Spiritual Guidance & Empowerment For Everyone
I believe my gifts were given to me so that I may share with the world. My messages and guidance are shared so I may aid you in becoming the best version of yourself you can possibly be. The best part of my work is when clients return with their testimonials about their futures being confirmed.
Have a question you'd like answered?
Intuitive Psychic Reading
Click here to see our various rates by minute over the phone or in person.
I provide one on one and/or group readings in person, as well as video chat for your convenience.
Psychic & Mediumship Combo Reading
Have a question about the future? Perhaps you have a question about the past. Click Here to Get Started.
Ask A FREE Question When I Stream LIVE!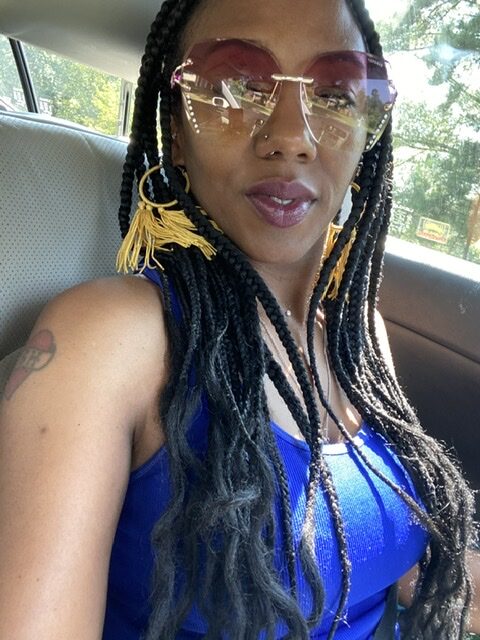 Hello! I'm Tyisha Dabney and I'm a medium and intuitive.
Mediumship is the practice of communicating messages between the living on earth and those in the Spirit World. As a medium – a spirit communicator – my main function is to serve as a go-between or conduit of communication for persons living on earth and those living in the After Life. It is my hope to impart proof and validate that the seeker's loved one or friend is not really gone. Mediumship is all about relationships between us and the Spirit World. It's a blending of minds, a blending of energies to achieve a common goal. It is my goal to offer love assurance and hope and bring peace and closure to those in need.